Increasing the prize money for your contest works as a catalyst for motivating designers. Once the designers start submitting designs to your contest, the prize money cannot be reduced. However, you can increase the offered money anytime!
Also, there is no way you can edit a contest that's over.
Here is how you can increase the prize money:
Go to your main contest page and click the option "Upgrade."

As you click the Upgrade option, a window will appear under the heading "Upgrade Contest." Now, increase the prize amount as per your likes. (Please remember, you cannot reduce the amount.)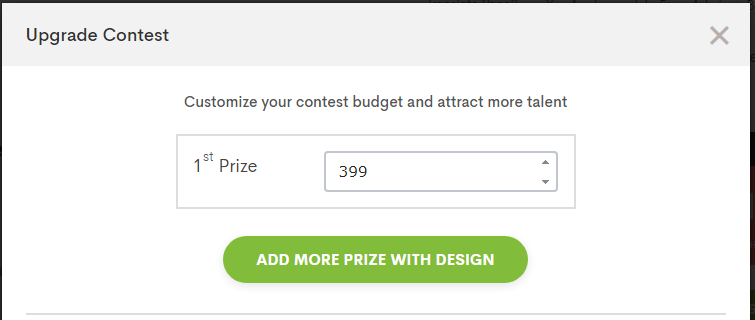 You also get the flexibility to add some additional features under "Contest Extend Addon," "Email Signature," "Promote Contest," and "Contest Addons." These add-ons help you customize your contest and increase the exposure.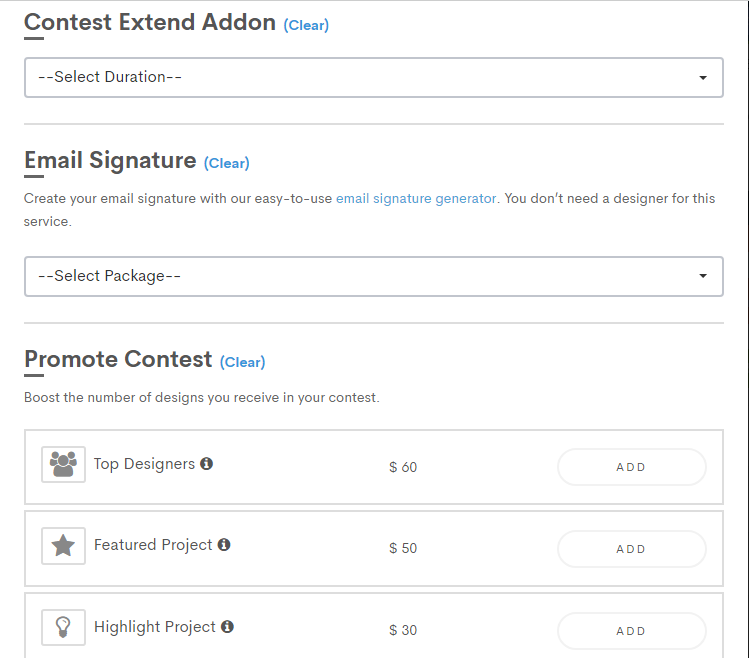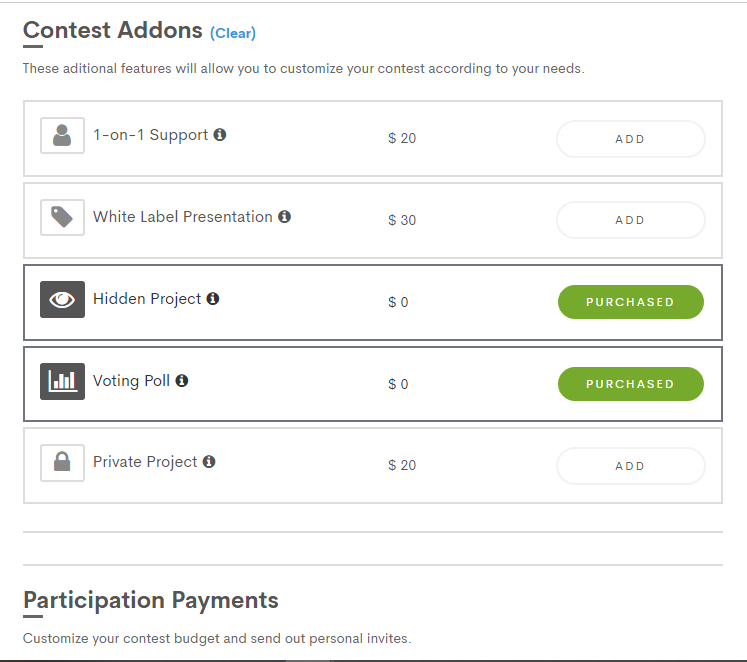 Once you're done, scroll down and click on the "Upgrade My Contest" button to increase the prize money to apply the upgrades.

Once done, the prize money on your contest will be increased automatically.