It is recommended that you change your password every three months.
To change your password:
1. Please click on your profile picture at the top-right of the site. Then click the "My Account" link.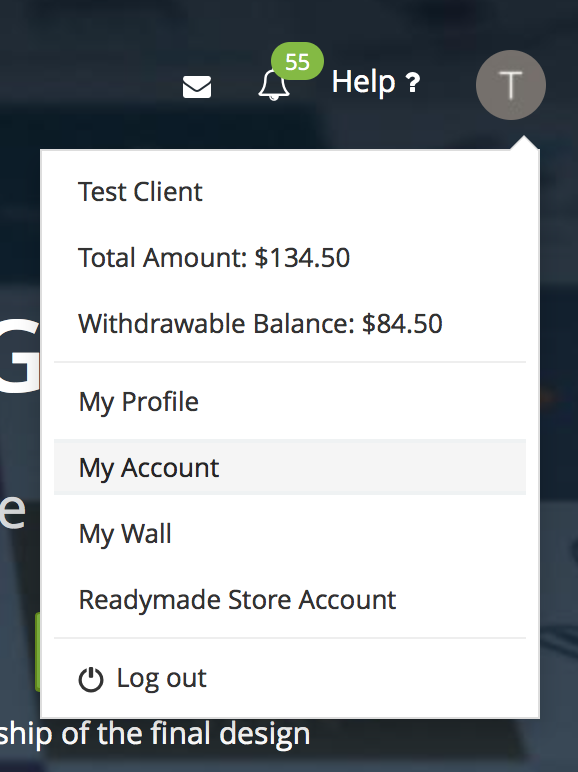 2. On the My Accounts page, choose "Change Password" link from the left navigation menu.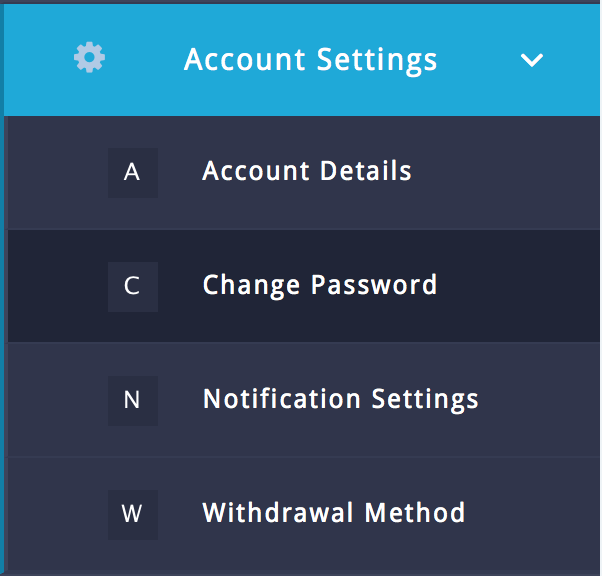 3. A new page will open where you can change your password. Enter your new password into the "Enter New Password" field. Then, enter it again in the "Confirm New Password" field.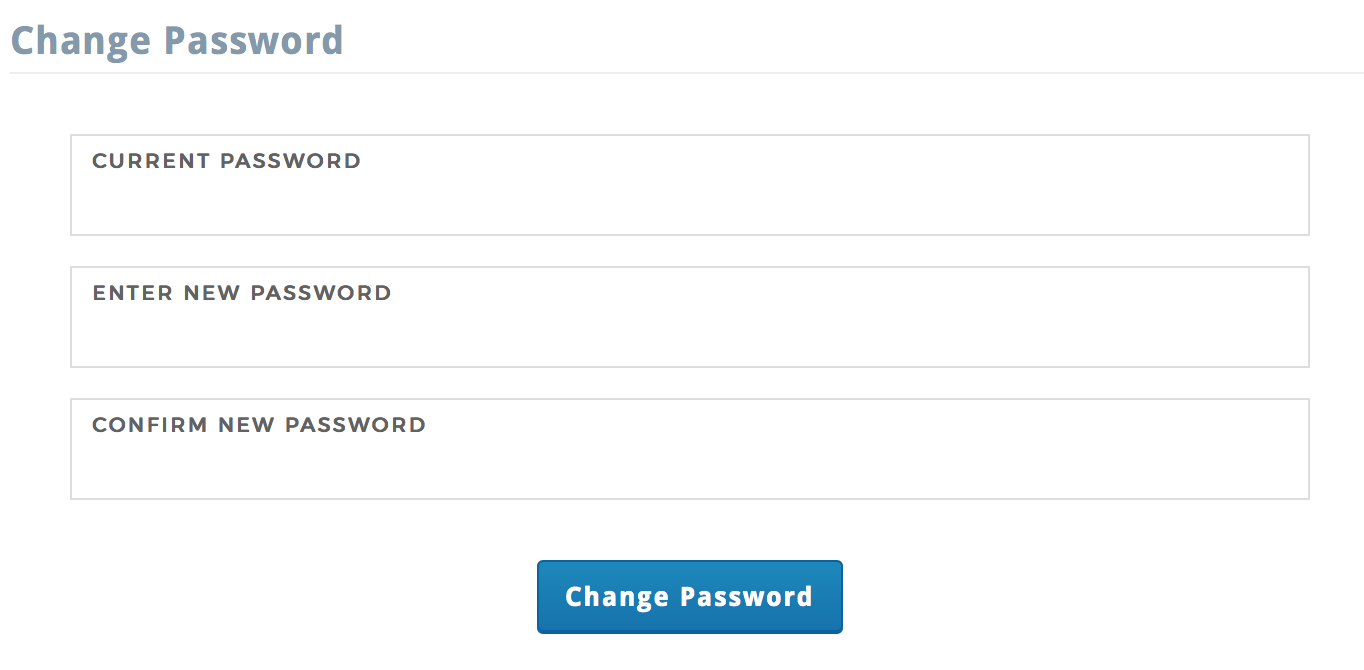 Click the "Change Password" button at the bottom of the page to save your new password.