Copying a logo enables you to save a version of your logo and keep editing it, assuring your logo is safe while exploring new ideas. Following these easy steps you can make a copy of your original logo: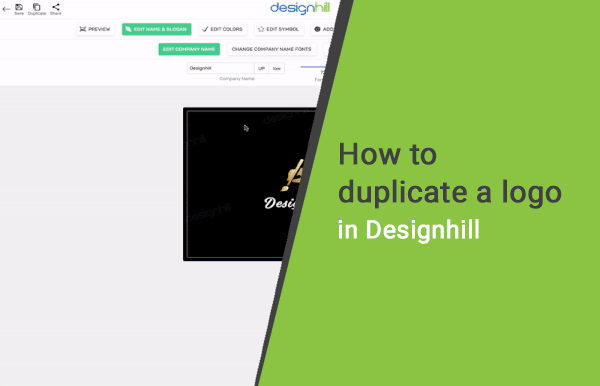 Select a logo that you want to duplicate from your Saved logo
Click the "Duplicate" icon in the top left corner of the screen (two rectangular shapes overlapping one another). It makes as many copies as many times your click on it.
To view the duplicate logos, go to your Save logos section.