Once the name, description and tags of your work have been added; it's the time for you to set the price of your masterpiece. The price is what will reflect on a particular product with your artwork. Anyone, who intends to buy your artwork, needs to pay the amount shown with it. Later on, based on the price, your commission will be credited to your account.
Go to the 'Set Design Price' section.

Choose the percentage (%) that you think is appropriate for your work. You can choose from the given options or enter the commission manually.

The price bracket will adjust automatically, and you will see the actual retail price. We also show you a suggested price range as per the best performing products.

Click on the "Apply" button to save the price changes.

Now, your artwork will be sent for review by our internal team and once approved, it will be listed on our marketplace for selling purposes.
NOTE: Please note that your design will be checked against our guidelines. Once approved, it goes live on our marketplace.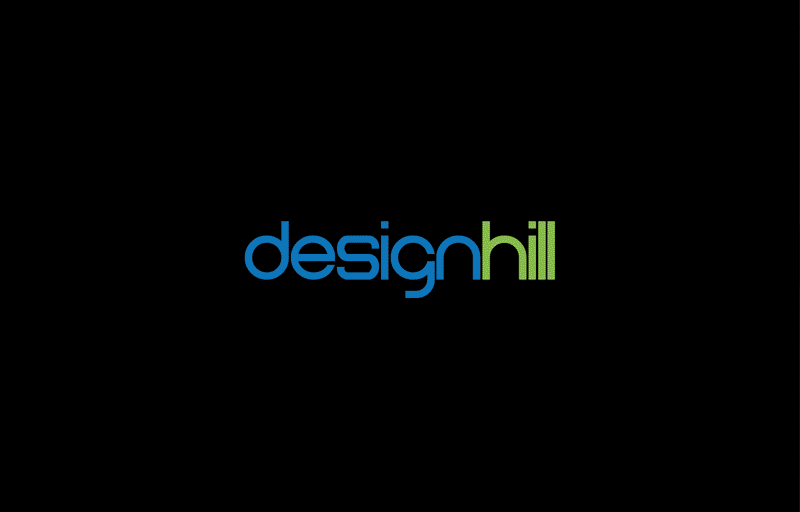 Next article: How can I upload my designs in bulk?