Where can I find the tracking information for my orders?
All tracking numbers can be found in the shipping notification emails we send out, as well as on your account's order page section. Tracking information can be found in the shipping notification emails we send out.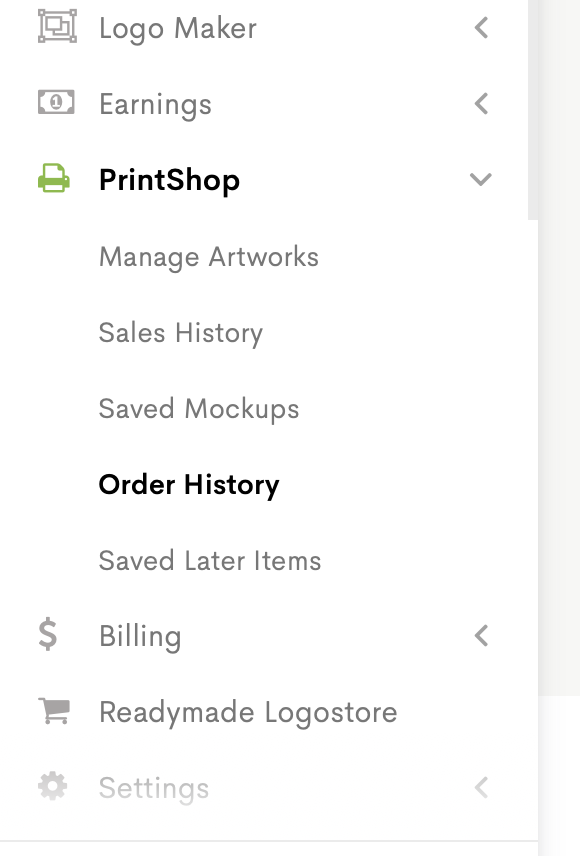 Note that international shipment tracking may take up to a few days to display any updates but that doesn't necessarily mean the shipment is lost.
Is tracking available for my order?
We depend on the international network of logistics services such as DHL, FedEx, and UPS. Along with these, we also rely on local postal service providers like USPS so that your order could be delivered to you in the shortest time possible. That's the reason why tracking may not be available sometime.
Note: All orders delivered within the United States by USPS have full tracking available! For international orders, full tracking will only be available when sent via International Priority - which costs a bit more.
How much is the shipping charge?
Once you have passed through the Secure Checkout phase, you can provide your correct delivery address. At the same time, you're given an option to pick a suitable shipping method. After that, shipping costs will be calculated and shown onto the subtotal.
Do you provide delivery services to APO, DPO, and FPO addresses?
Yes, we do deliver to these addresses. However, owing to the specific characteristics of such services, the estimated delivery time of your order may go over 45 days. We, however, suggest you provide us with a civilian address.
Where do my orders ship from?
We have our third-party printers located in different parts of the world. Each one of them manufactures particular products and caters to different geographical locations. We make sure your products are printed in the most suitable location catering to the delivery address you provided for fast and affordable shipping!
What if the recipient's address was wrong?
If the recipient's address was wrong, then you are held responsible. Usually, the package is sent back to the return address mentioned on your packaging and then we would get in touch with you. You would have to bear the reshipment charges.
What happens if a package wasn't delivered to my customer, but the tracking states that it was?
If the package was marked as delivered by the carrier, but the customer reports they have yet to receive it, PrintShop won't cover the cost of reshipping or refunding the order.
There may be cases where the delivery was made, but the package was left in an unexpected location at the customer's address. Customers should reach out to the carrier and inquire if any additional details were left by the delivery person. For example: "Left under the table on the back porch."

If your customer is unable to locate the package, you will need to place a new manual order to have it reshipped. We're not yet able to assist with filing claims with shipping carriers but hope to do so in the future!